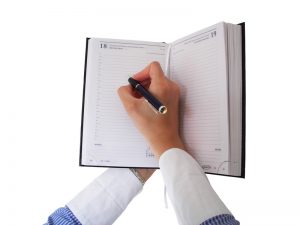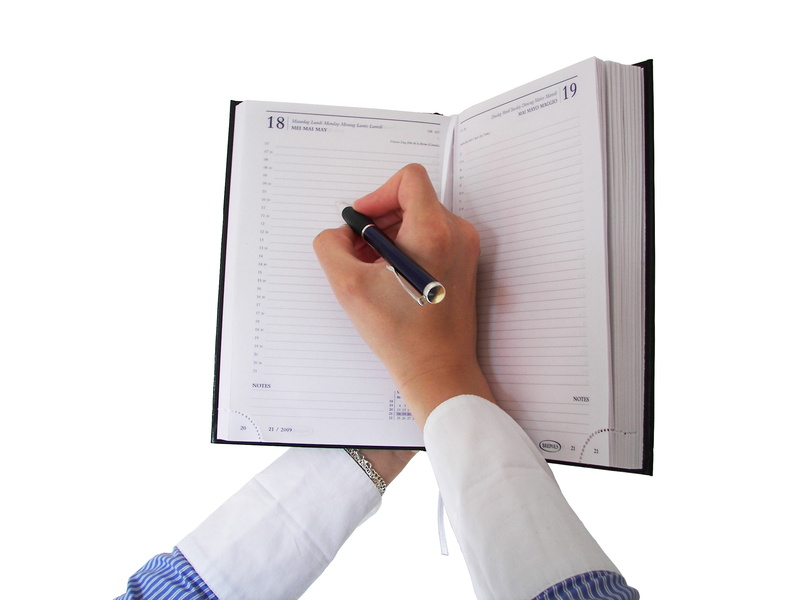 There's always a special feeling in the air when October arrives. No matter if the weather is still occasionally warm, the crisp fall is arriving—and around the corner is the cold of winter. October means Halloween to many. To HVAC professionals, it means it's time for heating maintenance. Have you signed up for your fall heating maintenance in Evanston, IL yet?
What's This Heating Maintenance of Which You Speak?
Heating maintenance is an annual visit from an HVAC professional to inspect your home's heater and take care of adjustments, cleanings, and tune-ups. We recommend it each fall for all types of heating systems, from gas furnaces to heat pumps. The job takes around an hour and is easy to schedule through our MAX Comfort Plan.