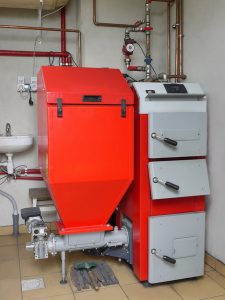 We all have been there: do I buy a new car, or do I spend the money to fix the one I own? Do I buy the latest cellphone, or do I get the broken screen fixed on mine? Well, you should be asking yourself these questions when it comes to your boiler, too.
We know it can be a daunting task. Deciding where to put your money can be stressful, but we are here to help! Scheduling a visit from one of our friendly technicians can help you make the right choice for your home.
In the meantime, we have provided a few hints about what your boiler might be telling you:
The lifespan of a boiler is typically between 15 and 20 years. However, the actual lifespan of your boiler depends on the type of boiler you own, the size, and if it is regularly maintained.