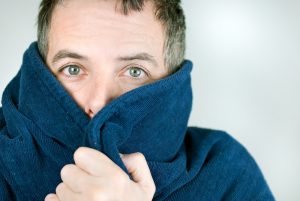 Fall in many states triggers the idea of colorful leaves and light layering for lowering temperatures. For us, frigid temperatures arrived alongside the colorful leaves.
Our region is unique and because of that, it requires heating systems that can keep up with it. That is why so many of us enjoy the benefits of boilers as our home heaters. With their use of heated water, boilers are able to effectively warm homes in Chicago.
Your reliance on your boiler to keep you warm over the next several months is one of the reasons it is so important to make sure your system is in good working order. If it isn't you will need to schedule service to get it back into tip-top shape…and fast!
The question is, what service does your boiler need? Or does it need any at all?