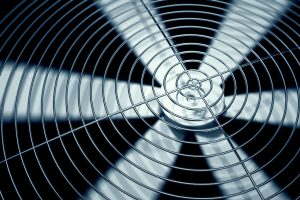 It is so wonderful to be able to enjoy multiple days of warmth and sunshine in a row after a winter that felt like it might never end. With that said, it is not as easy to enjoy this weather if you have no reprieve from it. Even the biggest sun-worshipper eventually needs a way to cool off, but when you need air conditioning repair in Winnetka this is easier said than done.
The good news is that you aren't alone when it comes to dealing with this issue–we can help. The professional technicians on our team will arrive at your home ready to diagnose and fix whatever the problem with your unit is while keeping you and your home safe from start to finish.
The first step to getting this done is to figure out if you need a repair service for your cooling system. Check out these indicators to see if any sound familiar.