High Rise Fan Coil Services in Skokie, IL
Give us a call today: 847-984-3985
Fan Coil Home Comfort Systems in high-rise buildings take more work to keep them operable as compared to heating/cooling systems in the average home. With this in mind, it pays to protect your investment by working with a reliable team who has the expertise with this type of equipment to keep your family comfortable all year long. That's exactly what you'll get from ServiceMax.
All of our services are backed by a 100% satisfaction guarantee.
We operate with complete honesty and transparency.
We aim to give "best in class" customer service experiences.
If you live in a high-rise residence, our team can be your go-to resource for all things fan coil system related. This includes high-rise fan coil maintenance and high-rise fan coil repair. We've served many homeowners in high-rise buildings in the area and we'll be proud to serve you too.
Contact ServiceMax for affordable and effective fan coil services in Skokie, IL.
High Rise Fan Coil Services
Most service providers aren't equipped to properly handle fan coil systems used in high rise buildings. The ServiceMax team is factory trained on the IEC fan coil units and has a deep understanding of each building system. This ensures that we properly address any issue that may arise.
We stock most parts, such as high-voltage thermostats, for immediate service. Being local, our response time is usually the same day/next day with emergency service available.
Maintenance for High Rise Fan Coils
Ensure your investment is taken care of! We currently offer our membership plan that consists of 2 visits per year to perform maintenance and inspection of your fan coil comfort system. Best of all, the membership fee covers the building regardless of the number of fan coil systems that you have. Other benefits of the membership include:
15% discount on all repairs
Priority service and scheduling
Planned maintenance – (we coordinate and call you)
Service call fees waived
Pre-established pricing sheet for any possible repair that might arise
Join your neighbors in Skokie, IL today and sign up! ONLY $149.
[READ MORE +]
What To Expect
Have a maintenance appointment for your high rise fan coil planned? Here are some of the tasks your expert technician may handle:
Inspection of riser and valve connections
Check water supply temperature
Check Discharge air temperature
Check electric heat backup system
Inspect supply duct
Check thermostat operation
Check return air flow and grille
Check blower motor and wheel assembly
Check coil
Replace Filter
Check actuator valve operation
Check drain pan and flush drain line
Check control compartment and capacitors
Come to ServiceMax for your high-rise system needs in Skokie, IL.
High Rise Buildings We Serve in Chicago, IL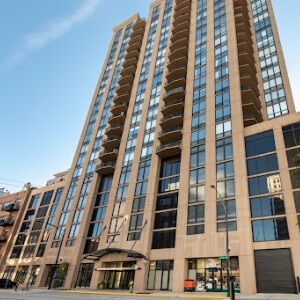 Erie Centre Tower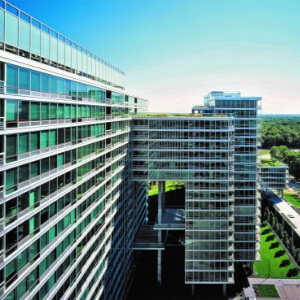 Optima Old Orchard Woods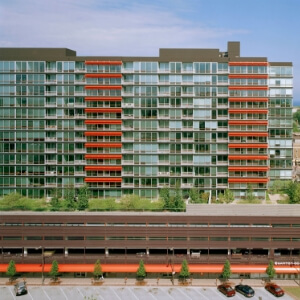 Optima Horizons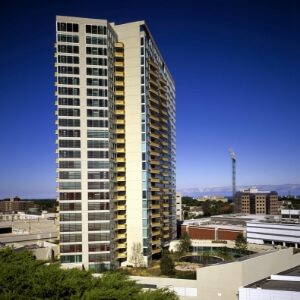 Optima Views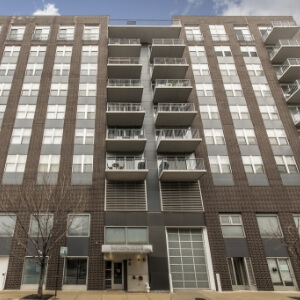 Parc Orleans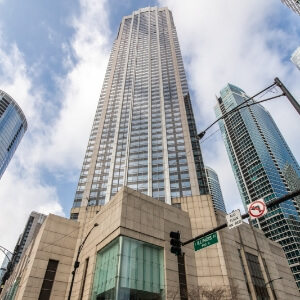 Piver East Center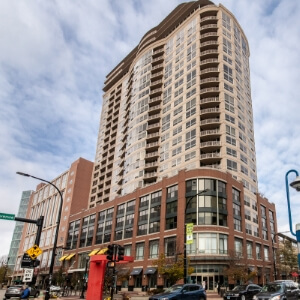 Sherman Plaza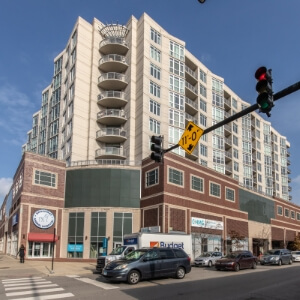 The Granville Condominiums