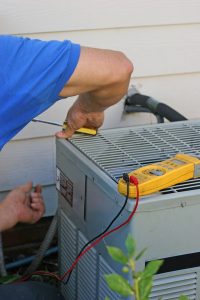 Each part of your air conditioner is highly important to the cooling process. But there is one part of the system that is more often misunderstood than the rest and that is the refrigerant. The refrigerant in your AC is vital to the process of cooling the air.
Here's the thing that you need to know to start things off. Refrigerant doesn't dissipate over time. It isn't used up the way fuel is. That is why if you start to have trouble with low refrigerant levels, you need to reach out to a professional to address the problem.
Here is what you need to know about what causes refrigerant loss and why it requires air conditioning repair in Winnetka, IL.