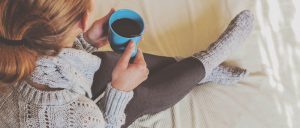 Waking up in the morning to a home full of warmth is a great feeling, especially when it is icy and cold outside. There is just something special about being able to walk around barefoot inside thanks to the hard work of your boiler.
You really do rely on your boiler heater to keep your home comfortable, especially during some of the wild weather that hits Chicago. And, being the grateful and smart homeowner that you are, you know that your boiler needs the care to keep running.
That is why you are curious about what to look for that lets you know when your boiler needs repairs before you are facing a full boiler installation in Chicago, IL. If you want to learn more about this subject, then read on and, when you are ready, reach out to us to schedule your next repair service.