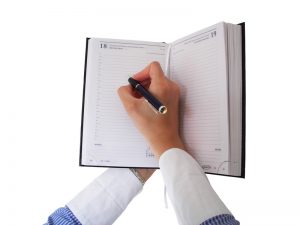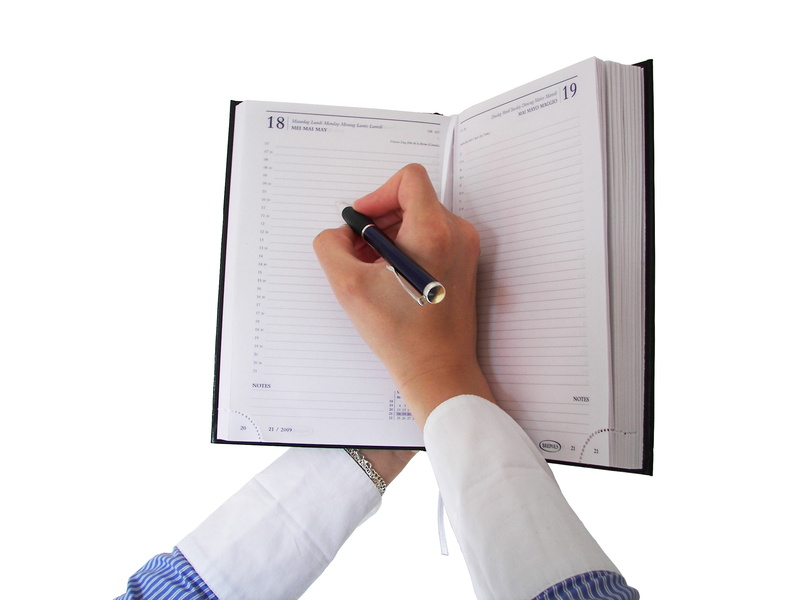 There's always a special feeling in the air when October arrives. No matter if the weather is still occasionally warm, the crisp fall is arriving—and around the corner is the cold of winter. October means Halloween to many. To HVAC professionals, it means it's time for heating maintenance. Have you signed up for your fall heating maintenance in Evanston, IL yet?
What's This Heating Maintenance of Which You Speak?
Heating maintenance is an annual visit from an HVAC professional to inspect your home's heater and take care of adjustments, cleanings, and tune-ups. We recommend it each fall for all types of heating systems, from gas furnaces to heat pumps. The job takes around an hour and is easy to schedule through our MAX Comfort Plan.
It's "Recommended"—So I Don't Really Need to Do It
We can't force you to do anything, but when we say we recommend heating maintenance each fall, we are strongly urging you to do it. The benefits are too great, and the drawbacks of missing it are too high, for us to do otherwise.
What do mean by the benefits and drawbacks? Here's a quick breakdown:
Benefit: Your heating system will operate at its safest, with few potential problems.
Drawbacks: A heater, particularly a natural gas system, may have a malfunction in it that escapes notice, leading to health hazards.
Benefit: The heater will have the best chance of making it through winter without failing or needing repairs.
Drawbacks: Around 85% of repair needs are preventable thanks to maintenance. Without it, expect a lot more trouble.
Benefit: The heater works at peak efficiency level, saving you money.
Drawbacks: Each year a heater misses maintenance, it will lose around 5% of its efficiency rating and cost more to run.
Benefit: And extended life for the equipment, possibly exceeding the manufacturer's estimates.
Drawbacks: Cut that estimate in half if the equipment isn't regularly maintained.
Benefit: Protect yourself by keeping the heater's warranty current.
Drawback: Many warranties are voided if the heating system isn't professionally maintained annually.
How Do I Get Started With Maintenance?
You've already come to the right people. We have a maintenance program in place to make it simple for you to have maintenance done each year. It's our MAX Comfort Plan, and it covers more than your home heating system. It also includes your air conditioning and plumbing system—all these crucial parts of your house taken care of with a single plan!
Membership in the MAX Comfort Plan offers additional benefits:
Up to 25% member discounts on repairs to your heating, AC, and plumbing systems.
Coupons worth over $1,500 delivered to your inbox.
Special financing rates for new equipment and repairs.
Priority service—you get to jump to the front of the line when you need emergency repairs.
All service calls and destination charges are waived.
Email reminders—you won't forget your maintenance appointment, because we'll contact you!
Speak to one of our representatives today to learn more and sign up. Have your heating system ready to go—before the winter is!