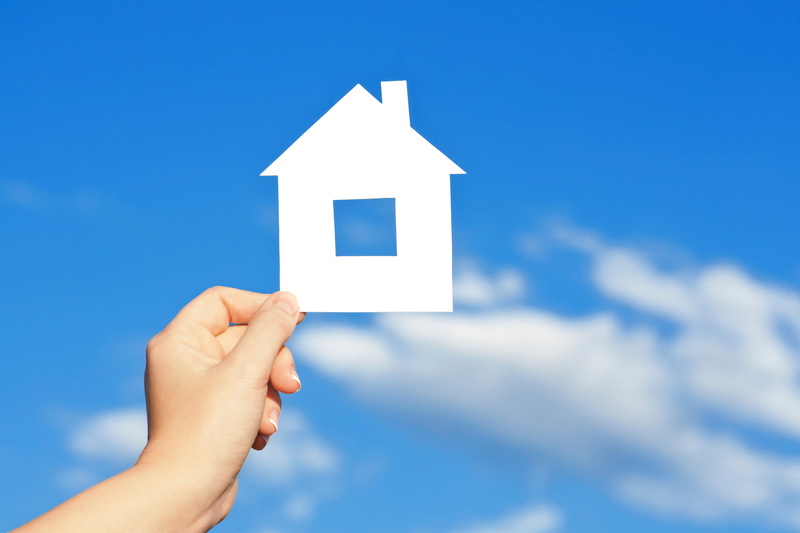 Maintaining healthy airflow in your home throughout the year is one of the best things you can do to ensure your comfort. The question is, how do you get better air quality compared to what is in your home right now? It isn't exactly something you can do with a dust rag and some old-fashioned determination.
But if you appreciate a good work ethic, you'll be happy to work with us. The team at ServiceMax has the systems that will improve your air quality this season and beyond, along with the services that will ensure they are installed and maintained properly.
Let's take this one step at a time though. The first step: choosing your new indoor air quality system so you can enjoy optimal comfort.