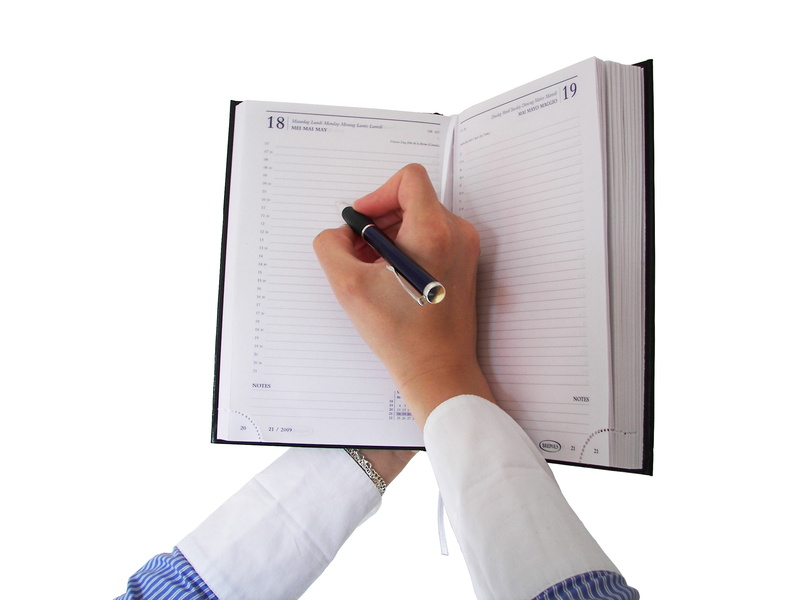 It's the time of the year when kids are getting out their pens and paper to build their holiday wishlists. Why can't adults join in the fun? We realize that wishing for new furniture or a better keyboard for your computer doesn't exactly have the same impact as wishing for a new toy, but it can still be fun to participate.
In fact, we decided to get into the spirit too. We are home comfort pros first and foremost and we want to make sure that you aren't left wishing you have a more comfortable indoor environment this year. That's why we've put together a small "wishlist" that you should check out.
Here are some great ideas of things to add to your wishlist that will help your home. And you can go ahead and call us Santa because we are here to provide!
5 Things to Add to Your Home Comfort Wishlist
Make sure to think about adding these items to the list this season. After all, a gift to your home is ultimately a gift to yourself.
An appointment for furnace repair in Chicago, IL: Yes, this service can be thought of as a gift. After all, you are giving yourself the gift of better peace of mind this season. Professional repairs will ensure you get better comfort from your furnace without added costs or safety issues.
An upgraded heating system: Maybe repairs don't seem like a good idea because it would just be putting a band-aid on something that needs surgery. Instead of repairs, why not give yourself the gift of a new heating system? A new furnace or heat pump can guarantee great comfort with less hassle.
An upgraded thermostat installed in your home: Don't just look at the big items; you will want to consider your small system parts as well. Your thermostat is the control center of your HVAC system so investing in an upgraded one can mean better comfort now and in the months to come.
A new filter to keep the air clean: This is a highly affordable option that has a huge impact on your home. A new air filter is a low-cost switch to make that provides you with strong airflow and a more effective and efficient heater. In fact, grab more than one so you have another filter at the ready for a future change-out.
A hard-wired CO detector to keep you safe: Last but not least, take a look at upgrading your CO detector. This is especially important if you have any gas-powered appliances in your home. Having an up-to-date CO detector in your home keeps you safe so you can really enjoy those silent nights.
Are you ready to enjoy better, more reliable comfort this season? If so, make sure you come to our team to get the job done. We've served homes throughout the area for years and we love what we do. Our team is ready to provide the expert work you need to keep your home comfortable and safe.
Contact ServiceMax for your next service appointment. We are here to help, 24/7.