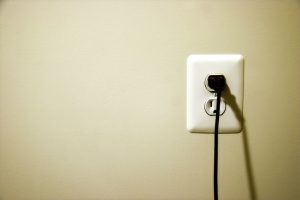 Using an outlet in your home isn't something that the average person second-guesses. You need to use something that runs on electricity and all you need to do is plug it in to get things running. But what happens if your outlets are giving you problems?
Outlets are vital to your home's electrical system. Without the right outlet being installed correctly, you are going to encounter trouble trying to use anything that needs to plug in. That is why it is vital to talk to an electrician in Winnetka, IL to ensure that your outlets are set up right.
Start out here, by discovering the importance of the different types of outlets you might need in your home.