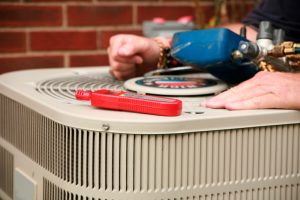 The summer season is underway, and there's nothing you want to hear less than a strange noise coming from your AC.
Hissing noises aren't uncommon, and many homeowners are surprised to find their air conditioner emitting this strange sound when they turn their thermostats down.
What does hissing in your AC mean? It could stem from several sources, including leaks and an unchanged filter.
Any foreign sound coming from your air conditioner is a call to action. When in doubt, always schedule air conditioner repair in Chicago, IL. But first, it might help to do some research and figure out what's going on behind the scenes before you make the call.