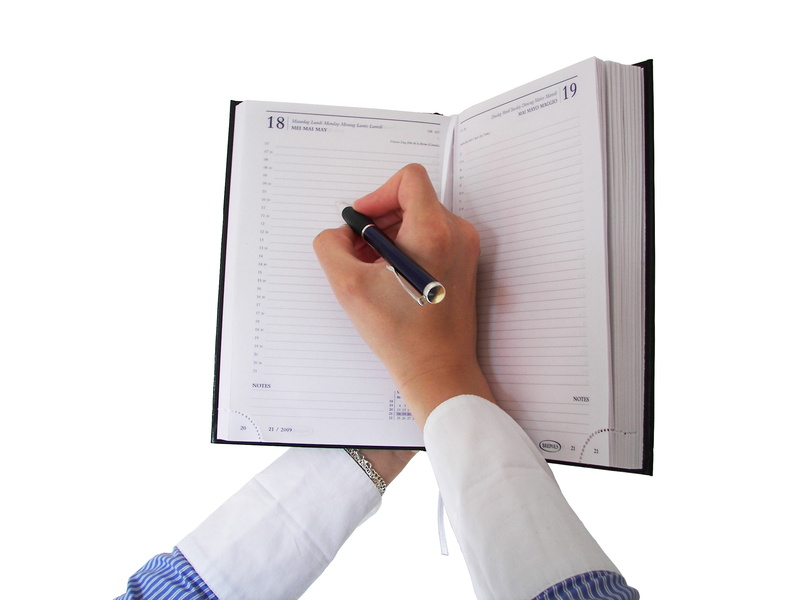 It's the time of the year when kids are getting out their pens and paper to build their holiday wishlists. Why can't adults join in the fun? We realize that wishing for new furniture or a better keyboard for your computer doesn't exactly have the same impact as wishing for a new toy, but it can still be fun to participate.
In fact, we decided to get into the spirit too. We are home comfort pros first and foremost and we want to make sure that you aren't left wishing you have a more comfortable indoor environment this year. That's why we've put together a small "wishlist" that you should check out.
Here are some great ideas of things to add to your wishlist that will help your home. And you can go ahead and call us Santa because we are here to provide!