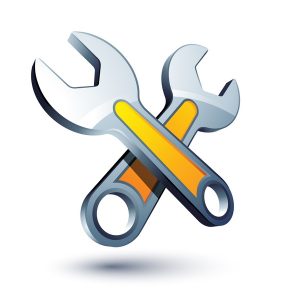 We encounter this question all the time: "Why would you bother with maintenance for your HVAC system when you still need repairs?"
Believe it or not, there is a point to maintenance and a large number of benefits for you and your comfort systems when you schedule maintenance too.
We don't expect you to believe us right off the bat on this one. That is why we have gone the extra mile and collected some details on HVAC maintenance and its benefits. If you are considering whether or not you should schedule your yearly maintenance appointment, perhaps reading some of the info below can help you decide.