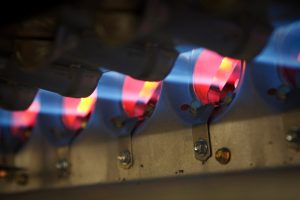 There are a variety of furnace repairs that you may need to make throughout your system's service life. However, there is one particular repair need that is more important than most others simply because it involves the safety of you and everyone else in your household.
We are discussing the heat exchanger. The repair that may need to be made is if that heat exchanger has a crack in it. Not only can this issue create a problem with your furnace's ability to heat your home but it can be fairly dangerous too.
If and when you encounter the need for furnace repair in Chicago, IL, whether it is a filter replacement or a cracked heat exchanger, make sure you work with e pro to get the job done right.
For now, however, let's delve into why you should be concerned about a cracked heat exchanger.