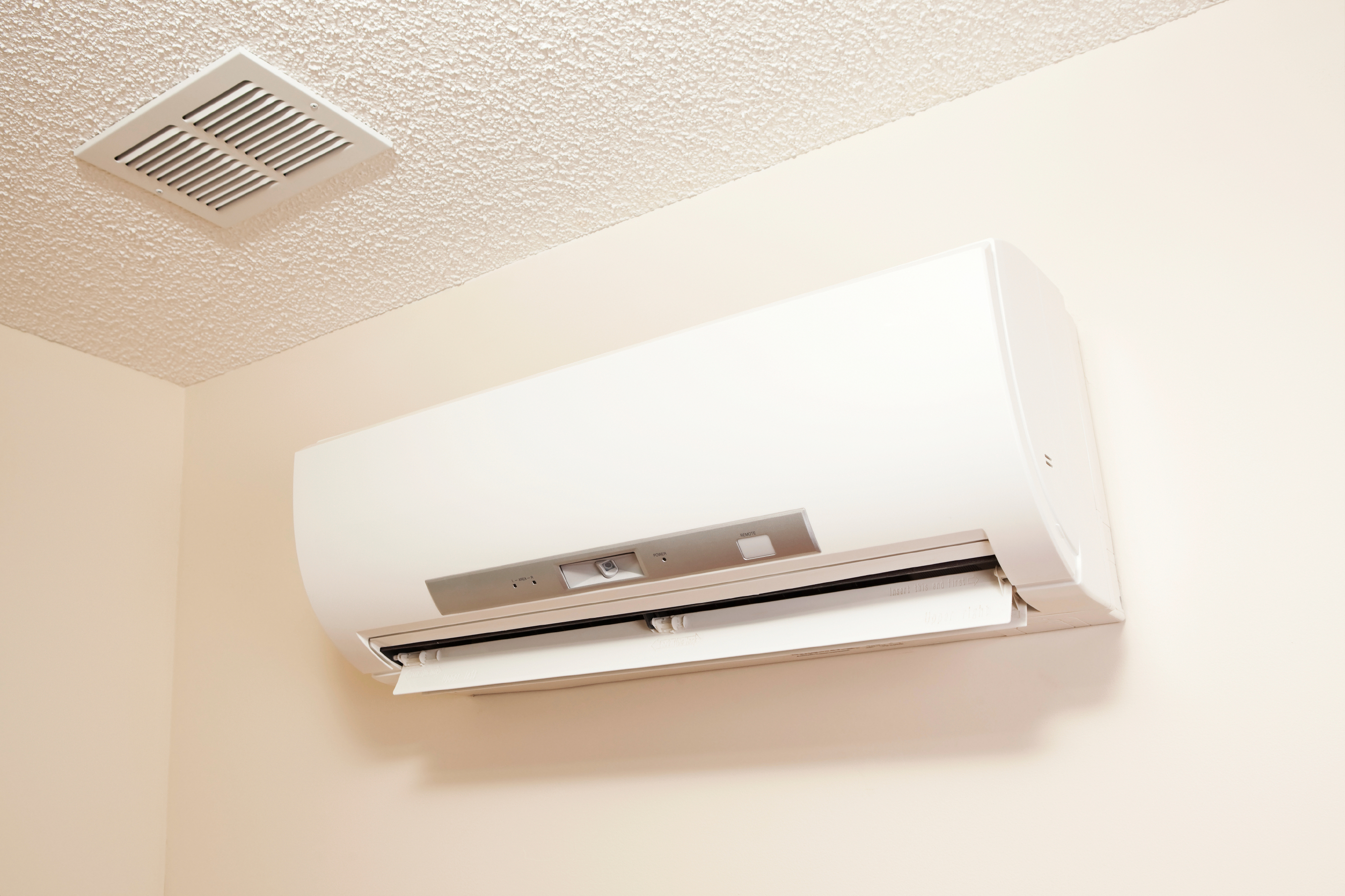 The fall is one of the best times of the year to make major changes to a residential HVAC system. Transitioning between the heat of a Chicago summer into the cold of the winter is a period when you won't have to rely heavily on either the AC or the heater, so it's not difficult to arrange for a convenient time to have major repairs done, or to schedule annual maintenance for the heating system.
(It's not too early to get on the schedule for a fall heating tune-up and inspection. Join our Max Comfort Plan today for superb whole-house maintenance.)
What if the work you need done is to have a new HVAC system installed? In that case, fall is definitely the right time to plan it. One of the options you might consider is a ductless mini split heat pump. This means you receive both ductless heating and ductless air conditioning in Winnetka, IL or wherever you are in Chicagoland. But going with a ductless air conditioning and heating system is a major change, and not right for every home. Let's take a look at times when going with a ductless system is a good option.