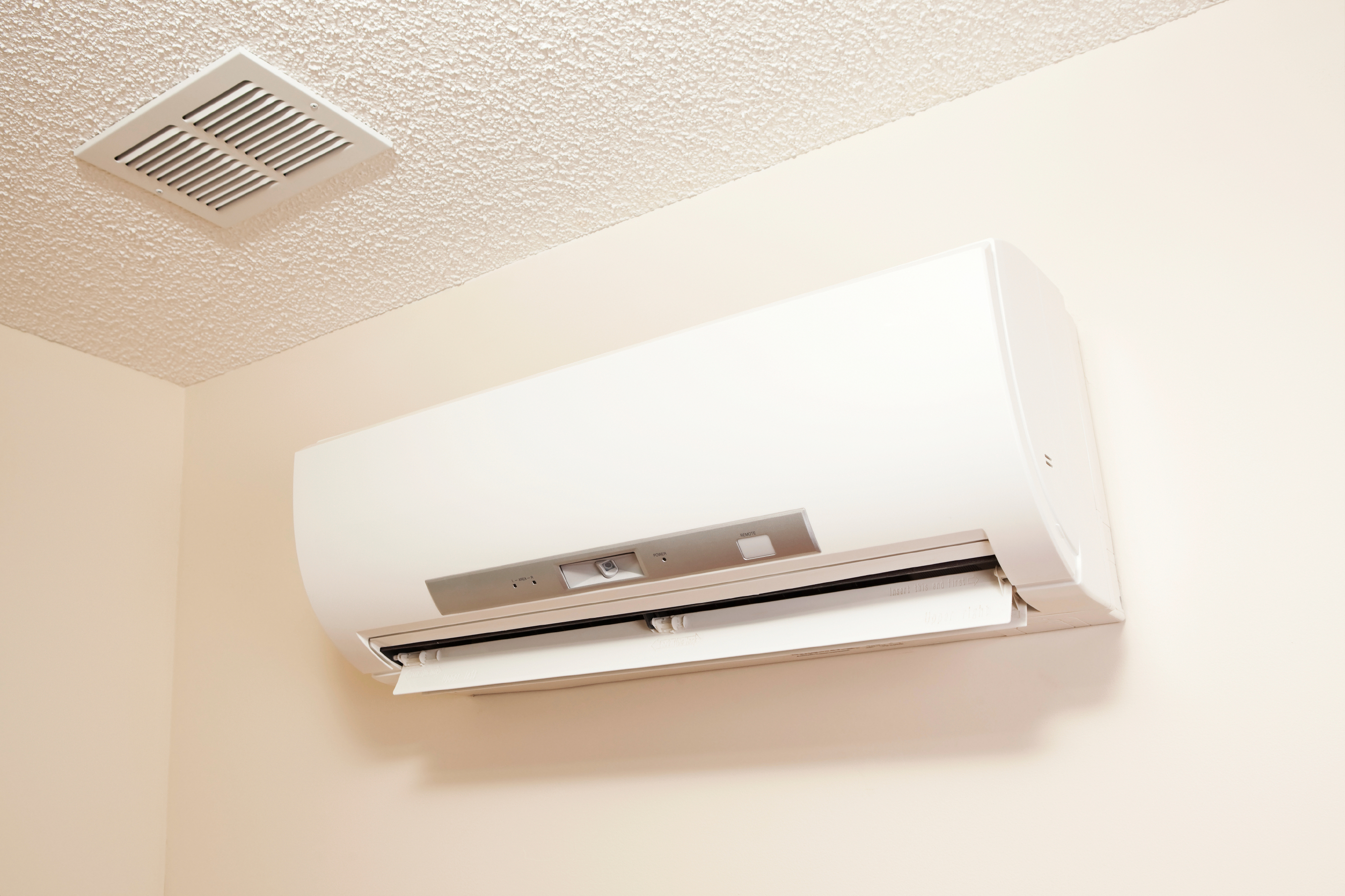 The fall is one of the best times of the year to make major changes to a residential HVAC system. Transitioning between the heat of a Chicago summer into the cold of the winter is a period when you won't have to rely heavily on either the AC or the heater, so it's not difficult to arrange for a convenient time to have major repairs done, or to schedule annual maintenance for the heating system.
(It's not too early to get on the schedule for a fall heating tune-up and inspection. Join our Max Comfort Plan today for superb whole-house maintenance.)
What if the work you need done is to have a new HVAC system installed? In that case, fall is definitely the right time to plan it. One of the options you might consider is a ductless mini split heat pump. This means you receive both ductless heating and ductless air conditioning in Winnetka, IL or wherever you are in Chicagoland. But going with a ductless air conditioning and heating system is a major change, and not right for every home. Let's take a look at times when going with a ductless system is a good option.
Ductless Mini Splits Work Well For…
Remodeling/New Construction: Ductless heating and cooling operates through a single outdoor unit that hooks up to a series of individual air handlers placed around the house. These small air handlers contain a blower fan and refrigerant coil and are mounted up on walls, often over windows or exterior doors. This makes them easy additions to a house and highly flexible since they don't require the consideration of ductwork placements. If you are constructing a new home or making remodeling changes to your current one, a ductless system is a good choice.
Add-on rooms: When enlarging your home to add on an extra bedroom, a den, a workspace, etc., you'll run into the problem it poses for the rest of the HVAC system. Not only do ducts have to be extended, but the new cooling/heating load necessary may be too much for the current air conditioner and heater. One solution is to attach a ductless mini split for the new room, removing it from the rest of the HVAC system.
Older homes: What if you live in a home that doesn't have ducts at all? For example, a home with a boiler for heat and no central air conditioning? You can replace those ugly window AC units with a ductless air conditioning system.
Households with allergies and asthma: If there are people living in your household with asthma and allergies to airborne pollutants, going ductless is a good way to relieve their symptoms. Ducts collect dust and other allergens, which are then blasted out into the living space whenever the blower comes on. Ductless systems don't have this reservoir for pollutants, lowering the amount of dust and other particles moving around your air.
You'll want to consult with our heating and air conditioning specialists before you make a decision about a new heating and cooling system. We'll assist you with making the best choice—and then having it installed so it works right.
ServiceMax is open 24/7—All Day, Every Day! Contact us to discuss options for your coming seasonal needs.