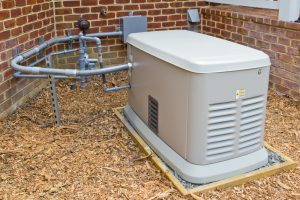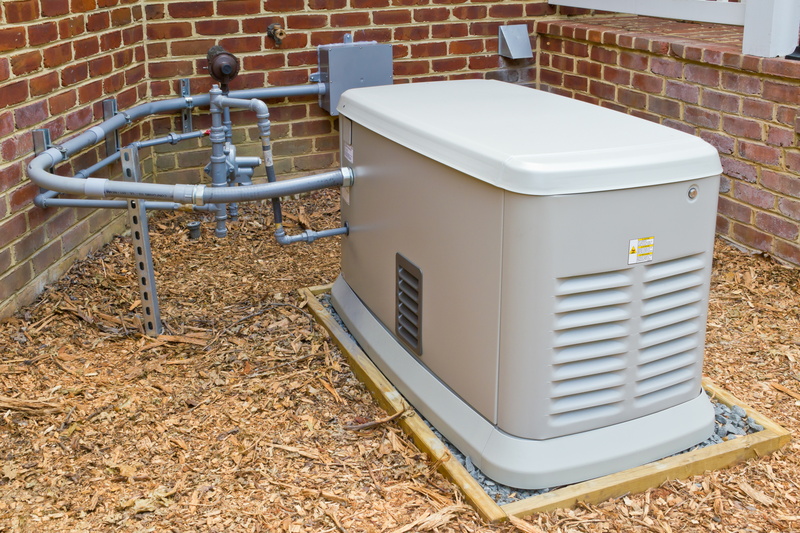 The wind is howling and an ice storm has begun. Thankfully you and yours are snuggled up within your home, safe and sound and warm. That is, you were warm before the power went out. But wait! You have a working generator!
The situation above is one that residents of Chicago are familiar with. They are also likely familiar with the (ironically) icy feeling of dread that creeps up the spine when their generator won't turn on and things are getting colder by the minute in the house.
Even if your generator is working, if it is in need of repairs, it won't be the reliable power provider that is usually is. This is why repair needs should be addressed as quickly as possible once they are identified.
But how do you know your generator needs repairs?